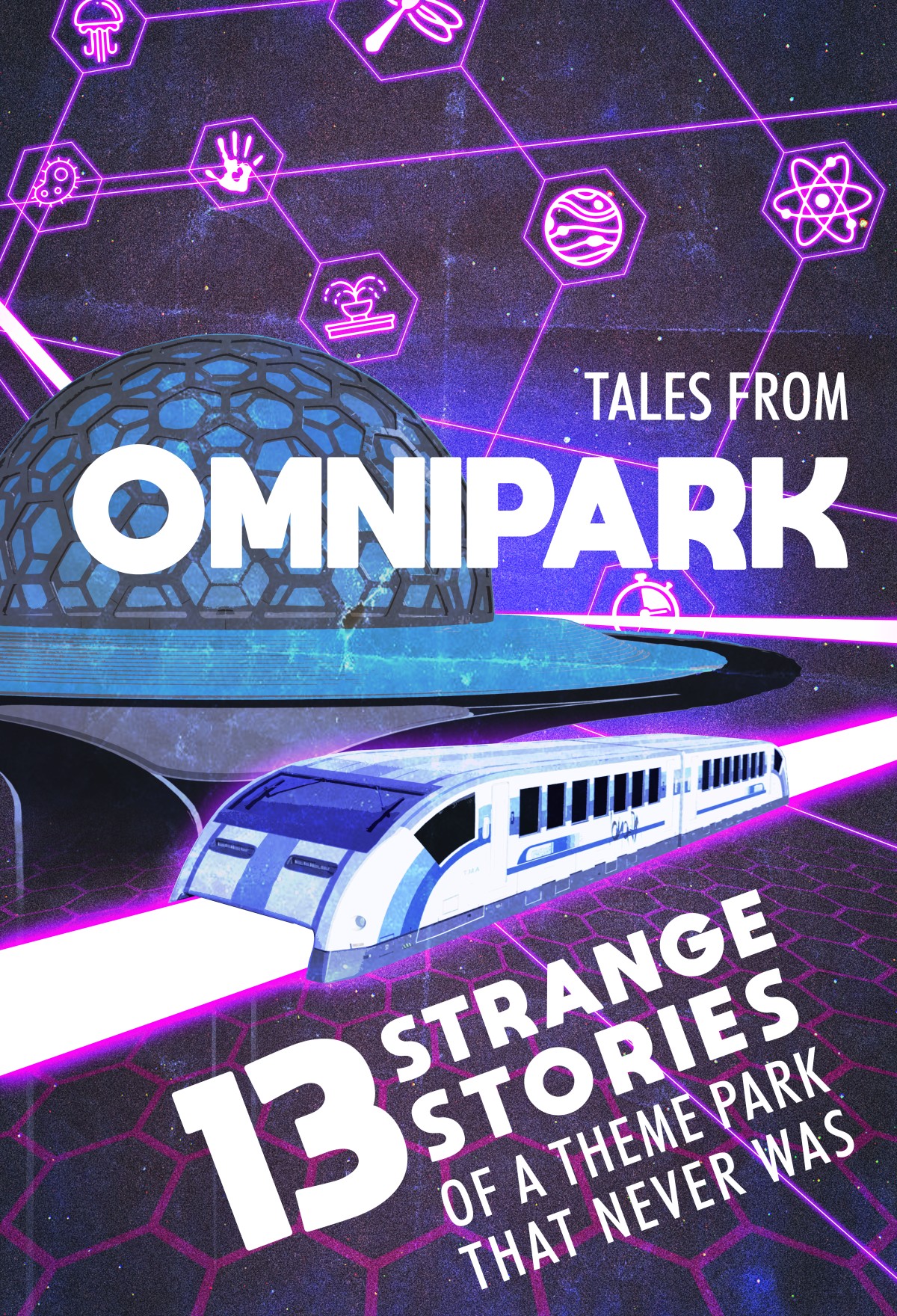 Project Info
Skills
Illustrator, Photoshop,
Project Description
Call For Submissions: short fiction set in the weird world of OmniPark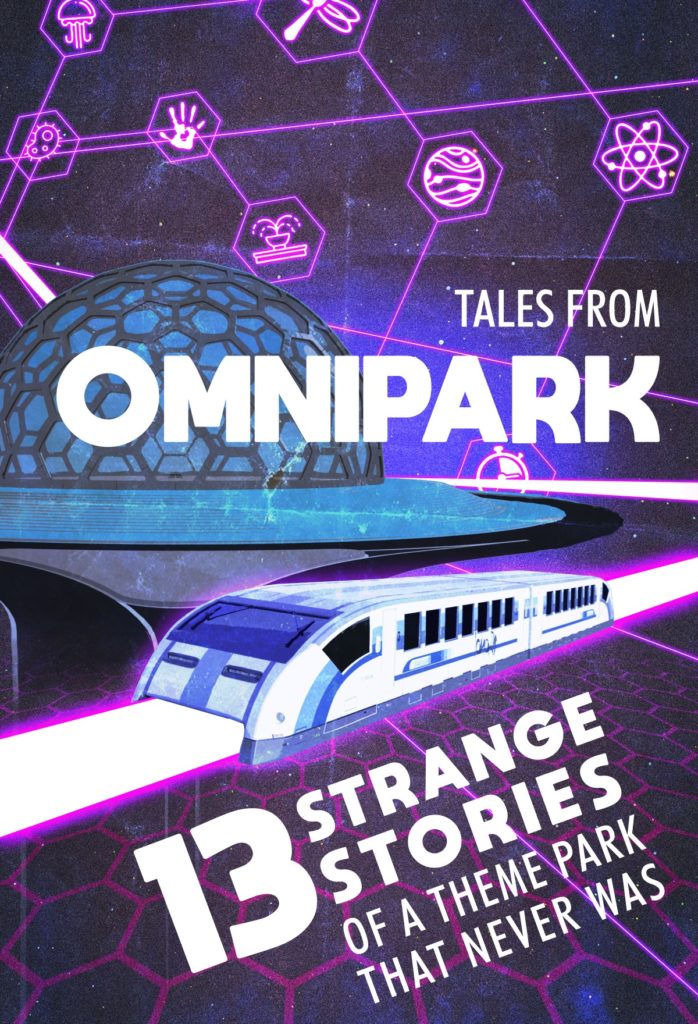 House Blackwood is putting together a brand-new anthology of original fiction, set in the world of OmniPark.
This strange theme park – which (some say) existed in Texas from 1977 to 2003 – had a very dark and controversial history.
You'll find much more background information on the OmniPark Wiki, which documents all the park's original Realms and attractions, as well as many of the personalities who shaped its development.