Call For Submissions:
weird fiction set in the
strange world of OmniPark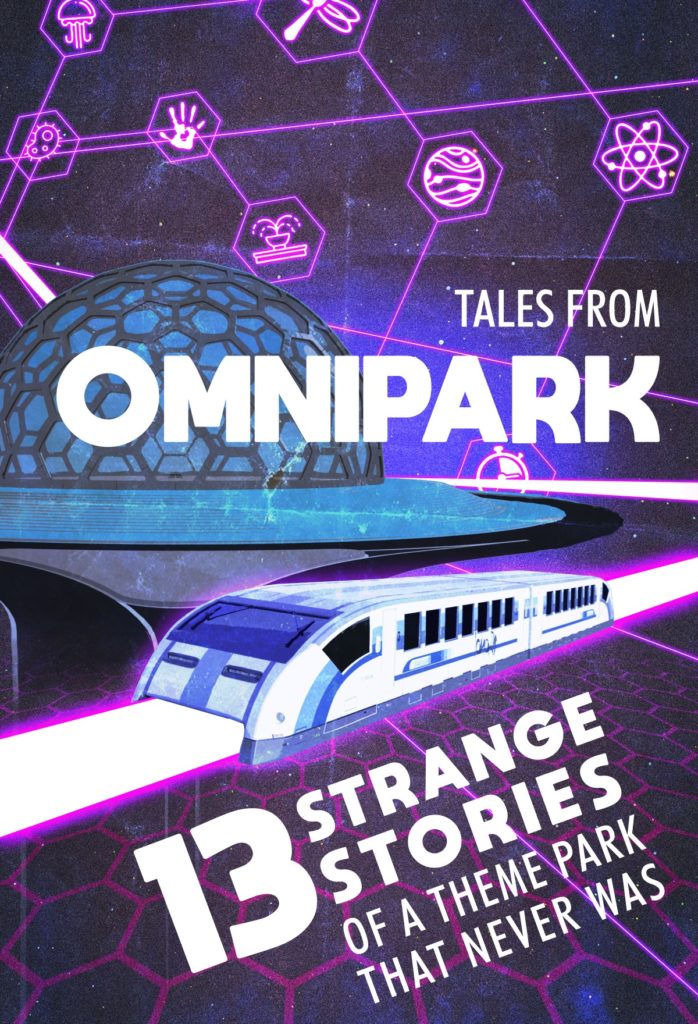 This anthology will feature stories from Brian Evenson, Gemma Files, Orrin Grey, Jesse Bullington, and other leading lights of the weird fiction community.

We are paying $100 for weird tales of 2,000 to 5,000 words, set in and around OmniPark.

The deadline is June 30, 2020.
You'll find much more background information on the OmniPark Wiki, which documents all the park's original Realms and attractions, as well as many of the personalities who shaped its development.
This is a weird fiction anthology. If you're unfamiliar with the weird fiction genre, we strongly recommend visiting its Wikipedia page and familiarizing yourself with the work of its most influential authors before submitting.

Send submissions as Word docs, formatted according to Shunn manuscript format, to:
tales from omnipark @gmail.com (remove spaces)

Only manuscripts submitted as Word docs, following Shunn format, will be considered.